All the way from Beginner to Advanced
An online Hammered Dulcimer curriculum to take you from beginner to advanced player! Lessons available for all levels and abilities!. This curriculum has been designed so you can learn the Dulcimer using visual patterns and by training you ear to become not only a great player but also improvise and arrange your own compositions!
Includes over 150 tuition videos, accompaning PDf worksheets and downloadable sheet music. Covers , Overview and Maintainance, Scales and Arpeggios, Rhythm and Groove, Stciking techniques, Composition and arrangement. Learning Dizzis Music, Learning Christmas carols, Plus Monthly Live online lessons.
Delivered to you in a Facebook group or by dropbox download or Organised into 11 units inside a members only Facebook group
(To access the full online Course you need to have a facebook profile. If you are not on facebook I can send you a dropbox download link or you can purchase the full course or individual units in USB stick format).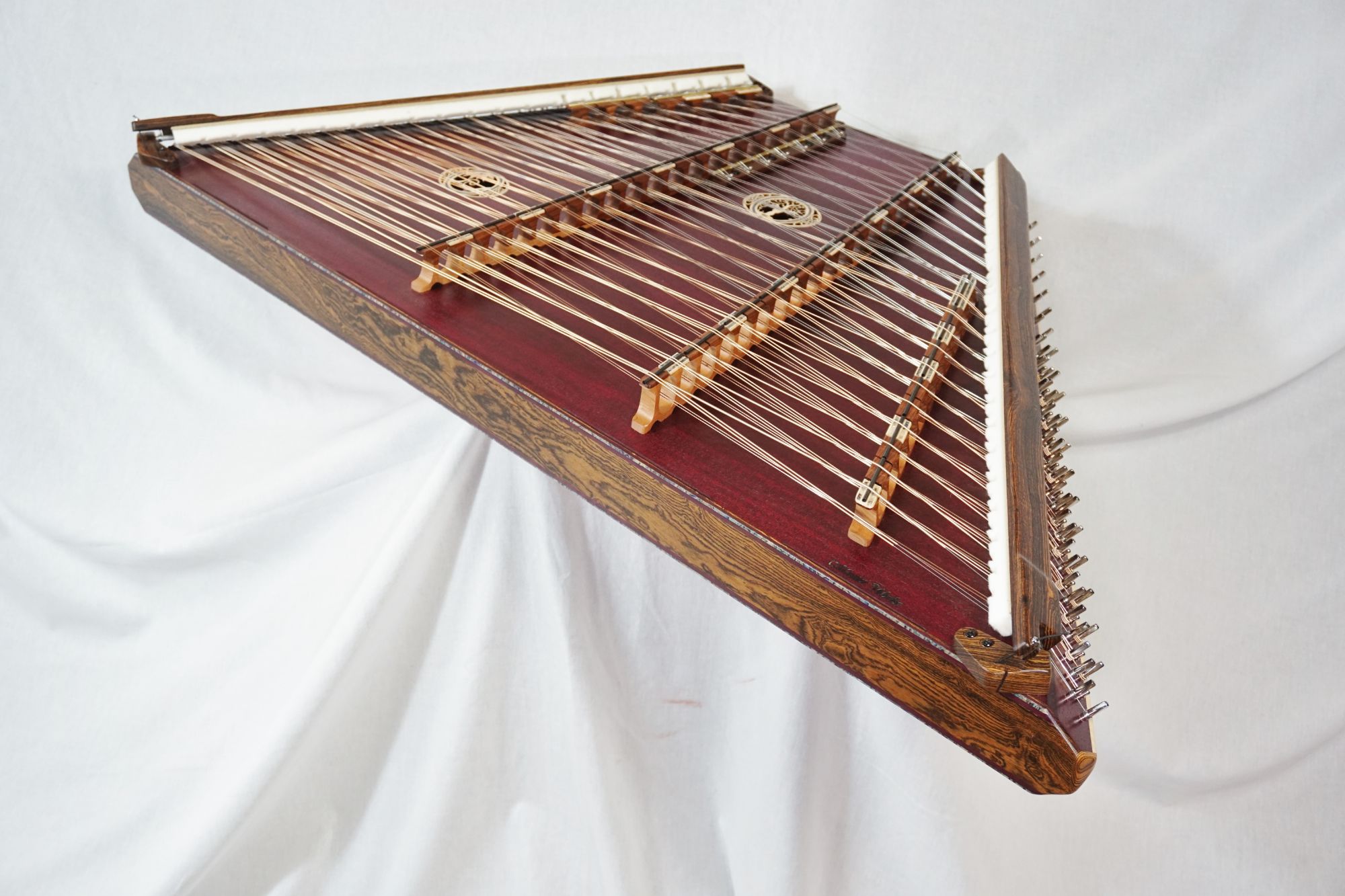 Buy The FULL ONLINE DULCIMER COURSE, ALL CONTENT for only £129.00
All 11 Units Scales, Arpeggios, Rhythum and Groove, Sticking techniques, Composition and arrangement, Improvisation, Learn Dizzis, original composiotions, Learn Christmas carols, 25 prerecorded live facebook lessons, LOADS OF PDF WORKSHEETS, SHEET MUSIC, LIVE ONLINE DULCIMER LESSONS, AND INCLUDES LIFETIME MEMBERSHIP TO OUR MEMBERS ONLY FACEBOOK TUITION GROUP!!
BUY NOW CLICK BELOW!
Visit the Courses shop page to see all the Dulcimer courses on offer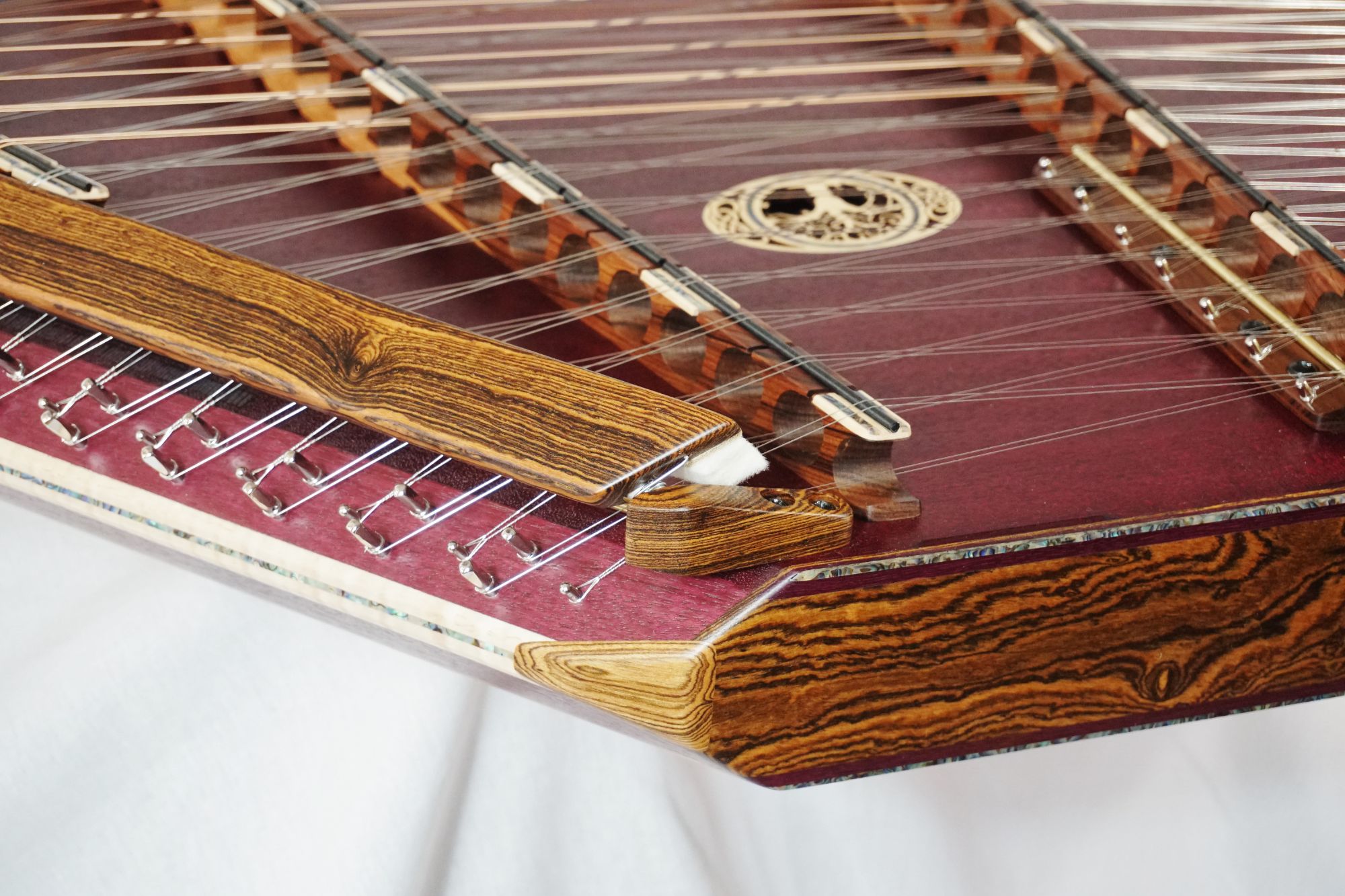 Also available UNits 1, 2 and 3 bundle Overview, SCALES AND ARPEGGIOS only £20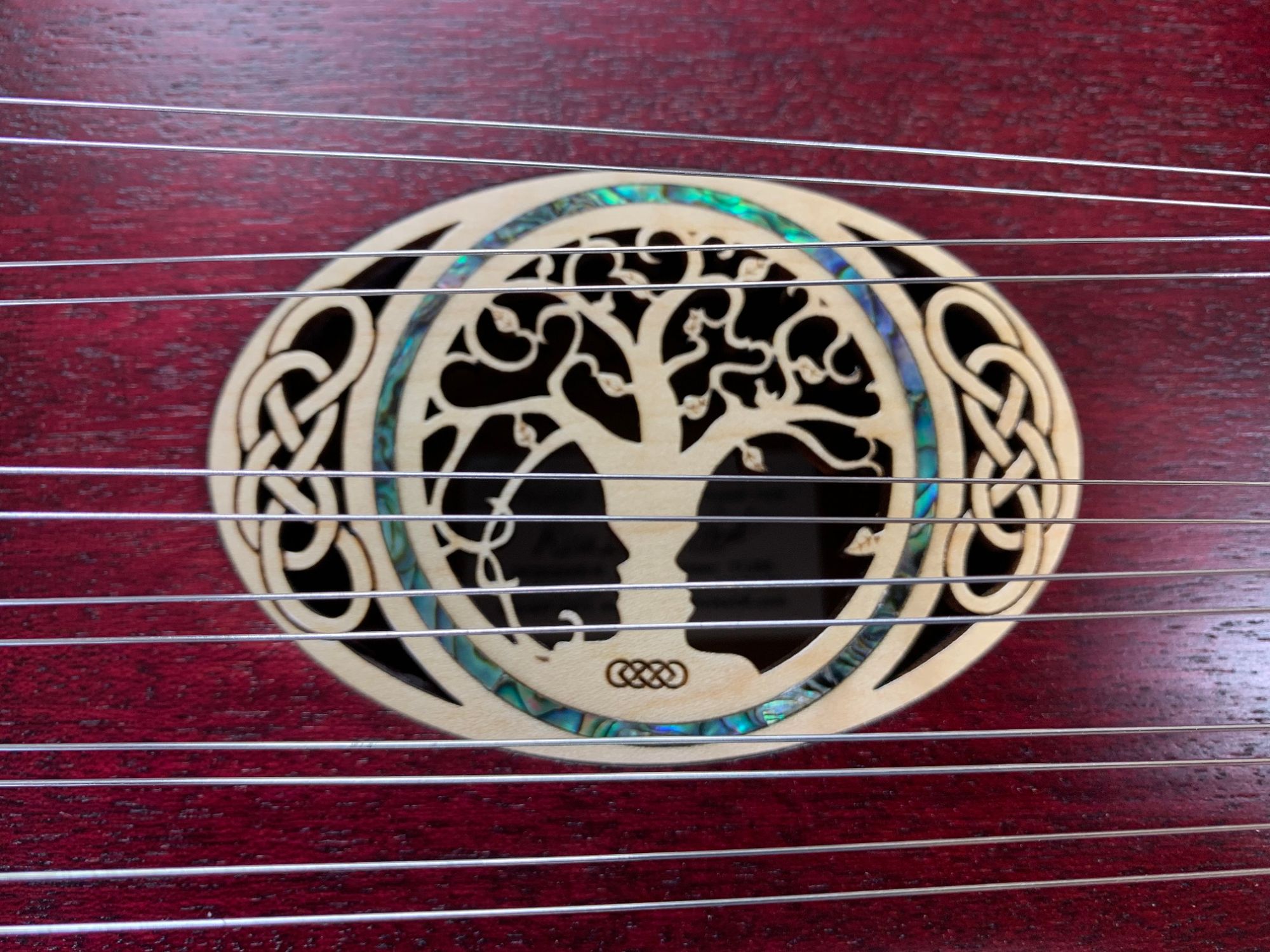 ALSO AVAILABLE UNITS 4 AND 5 BUNDLE RHYTHM AND GROOVE AND STICKING TECHNIQUES £20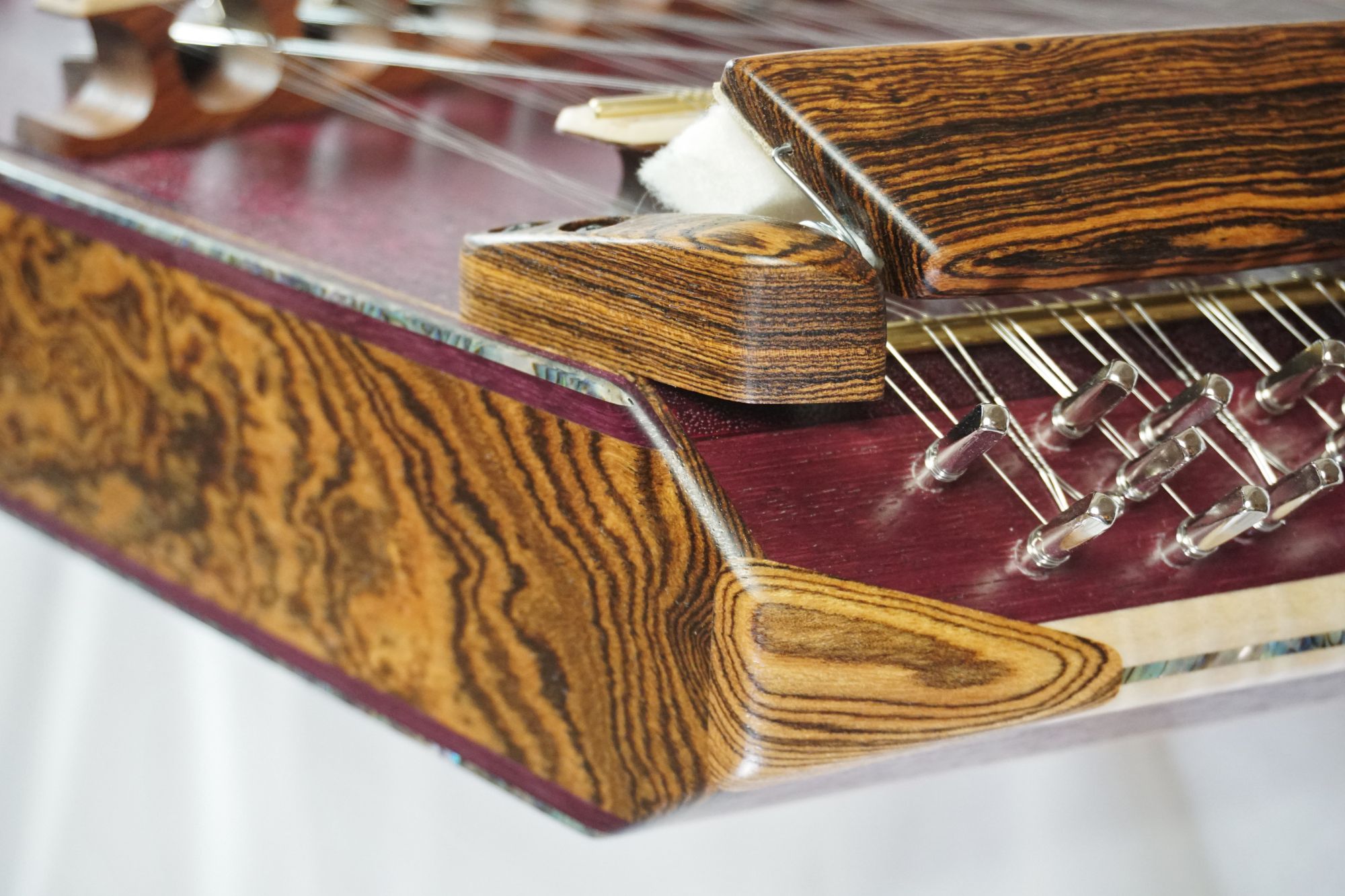 ALSO AVAILABLE UNITS 6 AND 7 BUNDLE Composition, arrangement and improvisation £20
Visit the Courses shop page to see all the Dulcimer couses on offer