hammered Dulcimer Private Tutor
(IN PERSON AND LIVE STREAMING OPTIONS AVAILABLE)
DIZZI DULCIMER - HAMMERED DULCIMER TUTOR AND GROUP LESSON FACILITATOR FACILITAOR
Dizzi is an international Hammered Dulcimer Performer and workshop leader. She taught advanced workshops in Gooik Music festival in Belgium, UK as well as festivals in Romania, Norway and all across the UK. She has performed accross europe and. has a very sucessful youtibe channel. She started teaching others how to play in 2007 at her small workshop near frome. Her first tuition DVDs were created in 2007, 2010 and 2012. Then In 2011. her retail shop www.dulcimershop.co.uk launched the Dizzi Signature range of hammered Dulcimers.
Her current projects iclude delivering of a new online curriculum with over 200 tuition videos. Along side teaching her private students and recording new music with her husband Ralph Cree
Tuition One to one, in Groups & online
You can choose how to learn in a way that suits you best. Either Private individual lessons or learn oin groups.
Also if you live to far away I can deliver you lesson Live streamed on the internet.. All you need is A compouter with a video comera an microphone.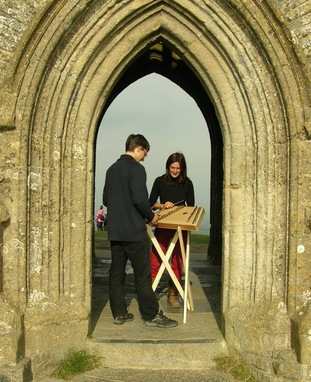 ONE TO ONE LESSON COST £35 PER HOUR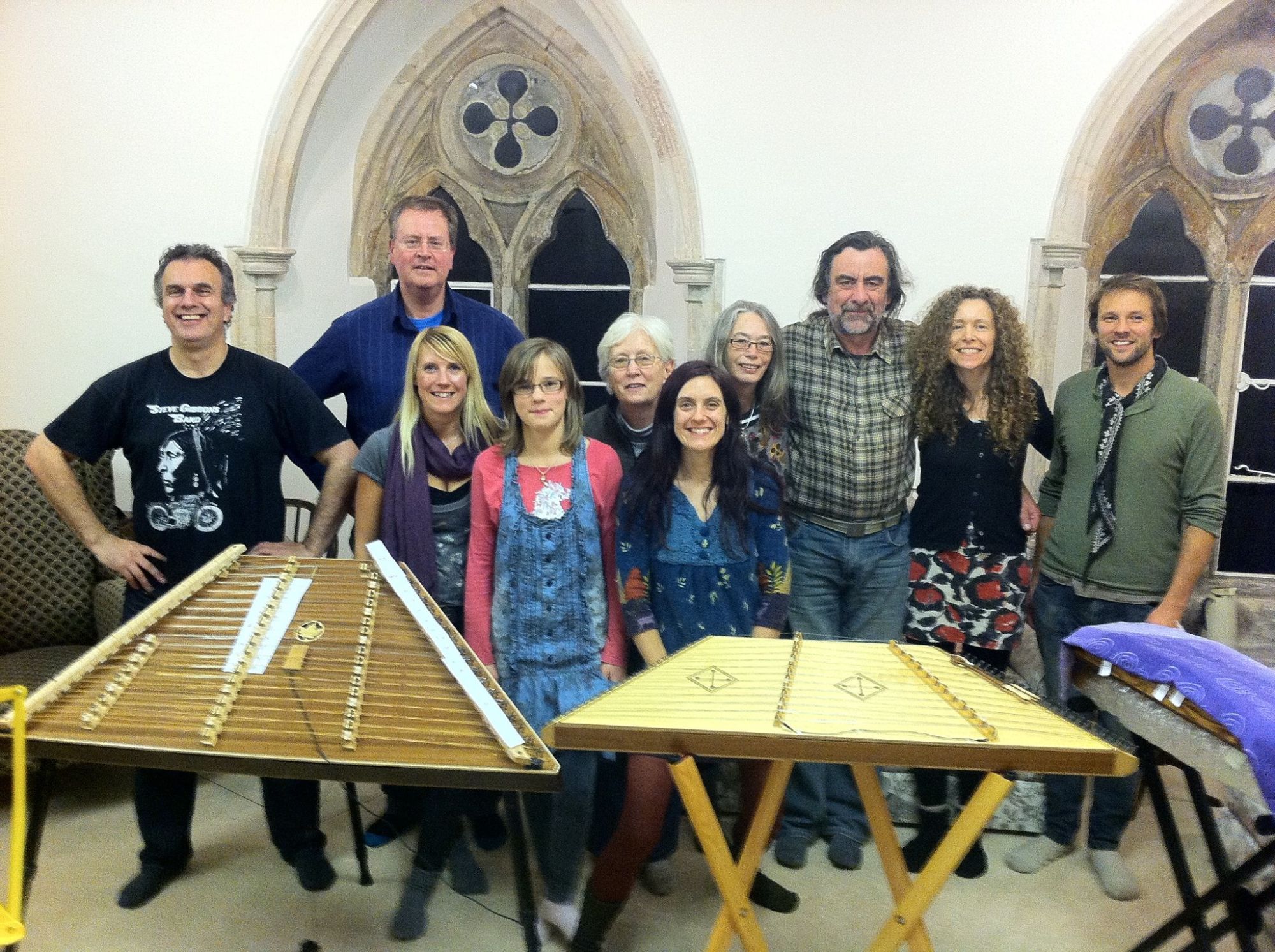 GROUP LESSON COSTS £60 PER HOUR FOR UP TO 6 PEOPLE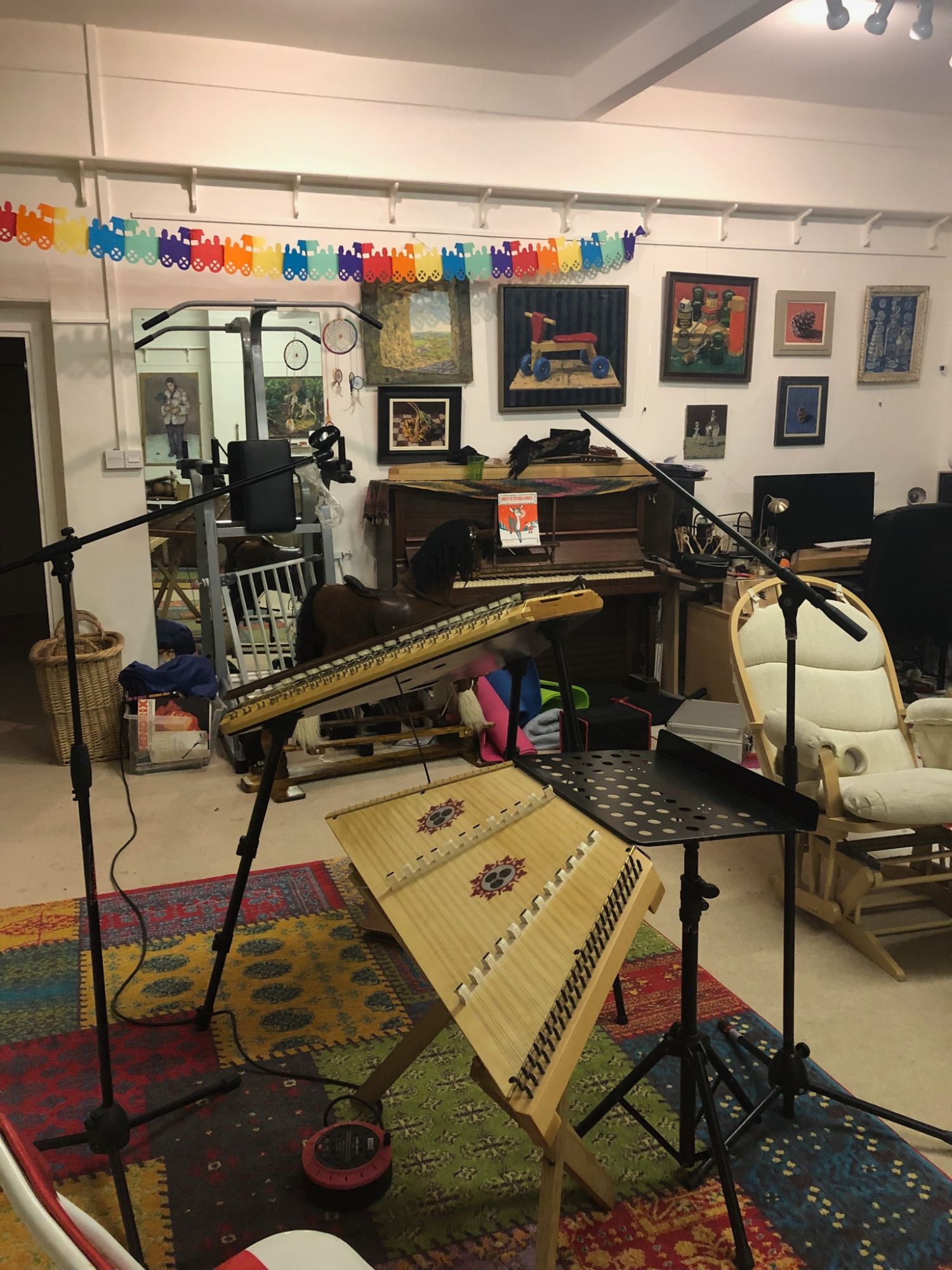 ONLINE STREAMED LESSONS COST £35 PER HOUR ONE TO ONE ONLY
Once. a Month I offer online workshops via Zoom streaming website.These Cost £10 to join.
All. lifetime members of my Discover the Dulcimer the Dizzi way course recieve a 50% discount to all Zoom live lessons. For info on the next Zoom lesson CLICK HERE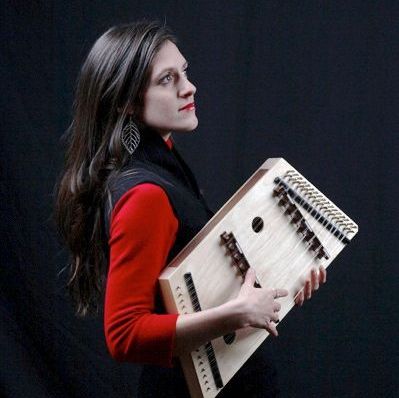 I Offer large group workshops combining dulcimer and hand percussion exercises. We worki on ensemble pieces culminating in a performance at the end ofeach workshop. For a customised quote please email [email protected] (up to groups up to 20 people.)
Join The discover the dulcimer free Online facebook Group here.....