Dizzi Signature Dulcimer (12/12 Skeletal) - SHOP HOME
livepages::jquery();?>
Exclusive to the UK Hammered Dulcimer Shop...The Dizzi Signature Dulcimer
This beautiful instrument is made by local Dulcimer maker Tim Manning
It is made with quality wood and can be played on BOTH sides of BOTH bridges, thus featuring the higer notes, which Dizzi and Emily both use and appears in many of their songs.
This Dulcimer is marked with the Dizzi Dulcimer Logo and is light weight making it easy to carry. (4.68kg)
Dimensions (in mm)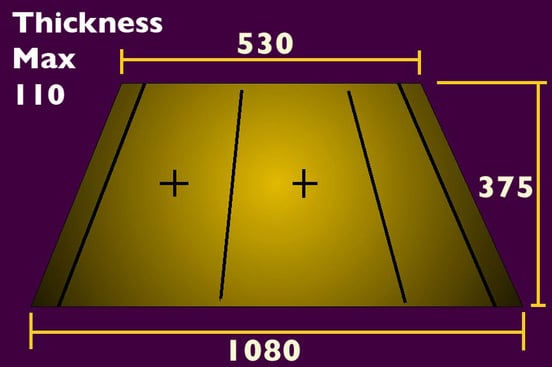 String Layout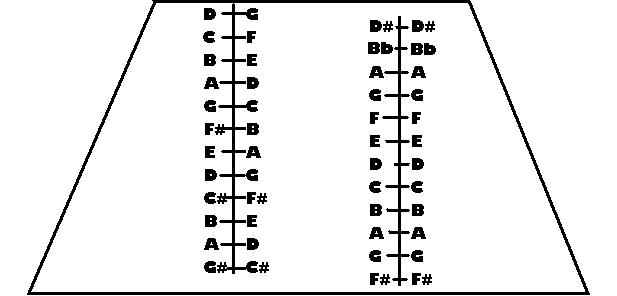 Check out the Dizzi Signature Dulcimer Advert below for more info and to hear the Dulcimer in action.